Posted on 01. Jan, 2016 by Fieldhammer in Save Billiards
Let's hope for a great year for pool.
Last year: You could win more money with "Playin' Pool" pull tabs than in actually playing pool.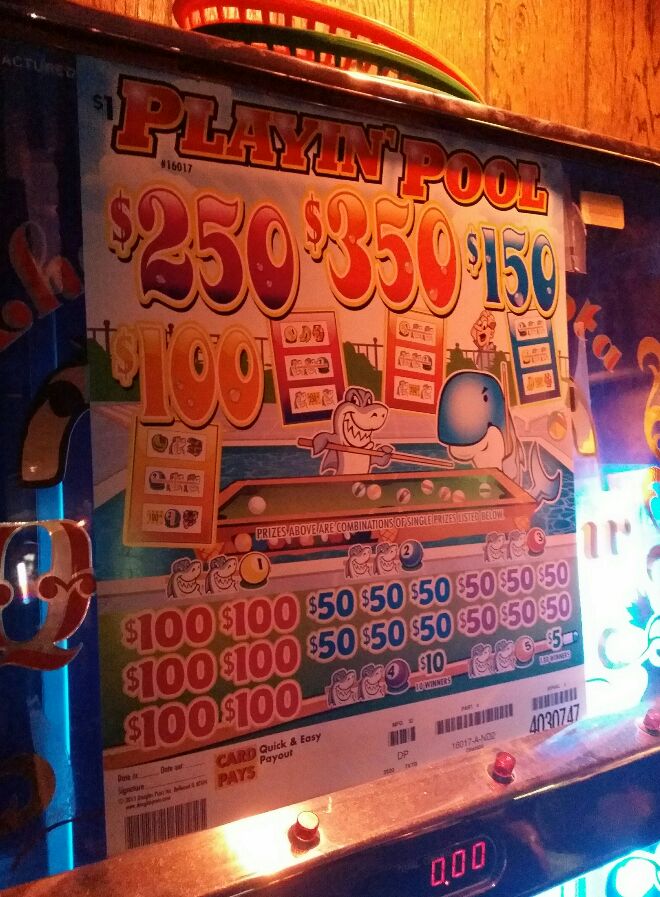 Mike Fieldhammer and Billiard Coach Twitter Updates
Pages
Ads that help pay for this site.
Billiard Industry Companies and Press
Billiard Products
Cue Makers
Instructional Websites
Places I Play
Professional Player Websites
Streaming Video