Posted on 14. Jul, 2010 by Mike Fieldhammer in Announcements, Billiard Industry News, Equipment, Save Billiards, Uncategorized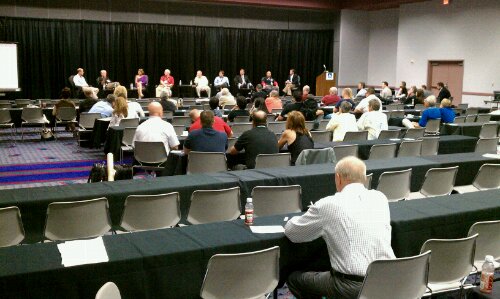 Las Vegas again. I'm launching the new Samsara line, networking, and shopping. More news soon.
Tags: Billiard Congress of America (BCA), Billiard Industry, HTC EVO 4G, Las Vegas, New Cue Designs, Samsara Cues
Mike Fieldhammer and Billiard Coach Twitter Updates
Pages
Ads that help pay for this site.
Billiard Industry Companies and Press
Billiard Products
Cue Makers
Instructional Websites
Places I Play
Professional Player Websites
Streaming Video